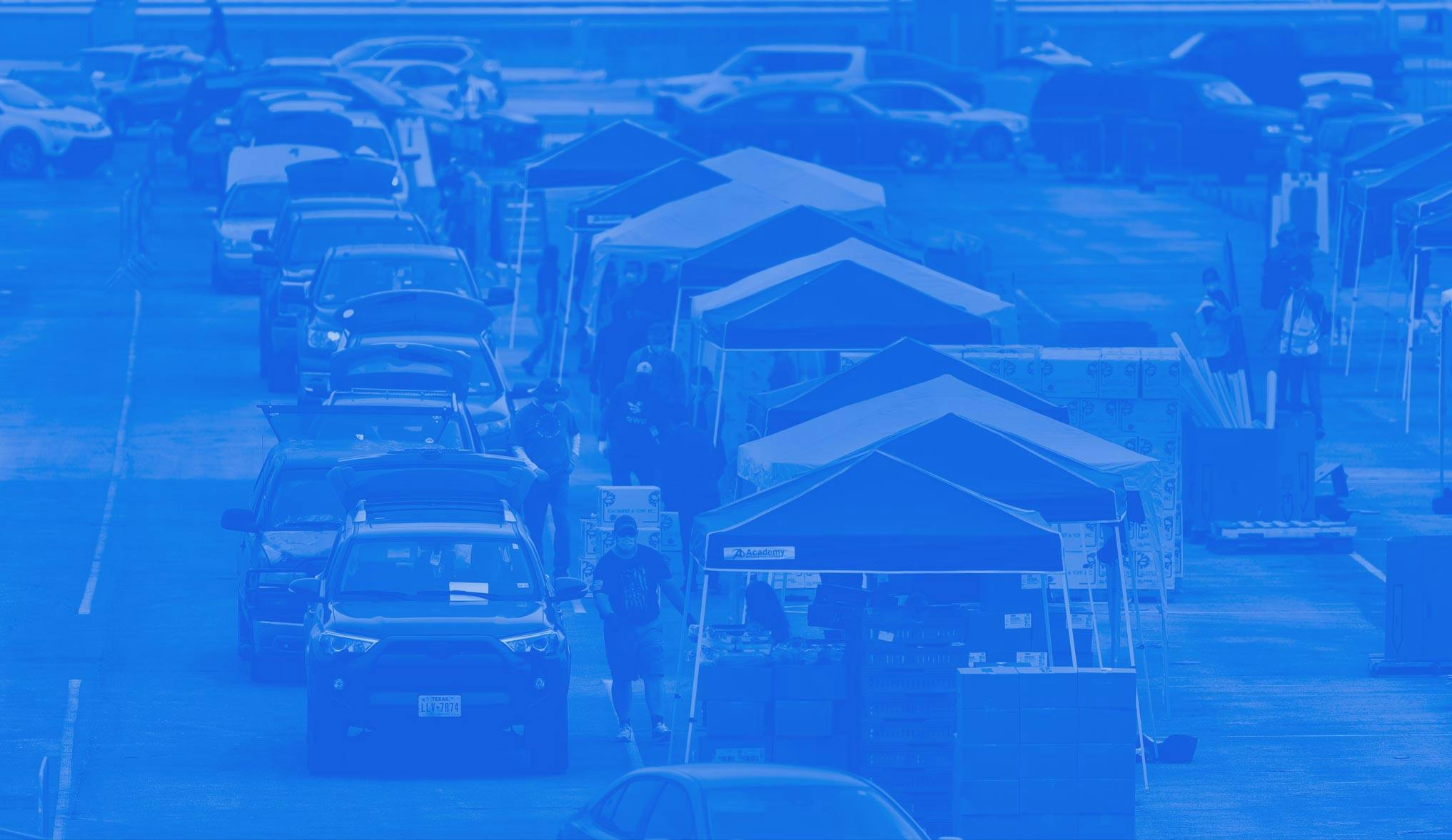 Our Economic System is Broken.
It's Time To Reset Capitalism.
The global health pandemic, economic crisis, and racial justice uprisings have revealed a deeper, more fundamental problem: An economic system that rewards maximizing wealth over wellbeing and prioritizing individualism over interdependence.
Today we have an opportunity to reimagine and redesign what comes next.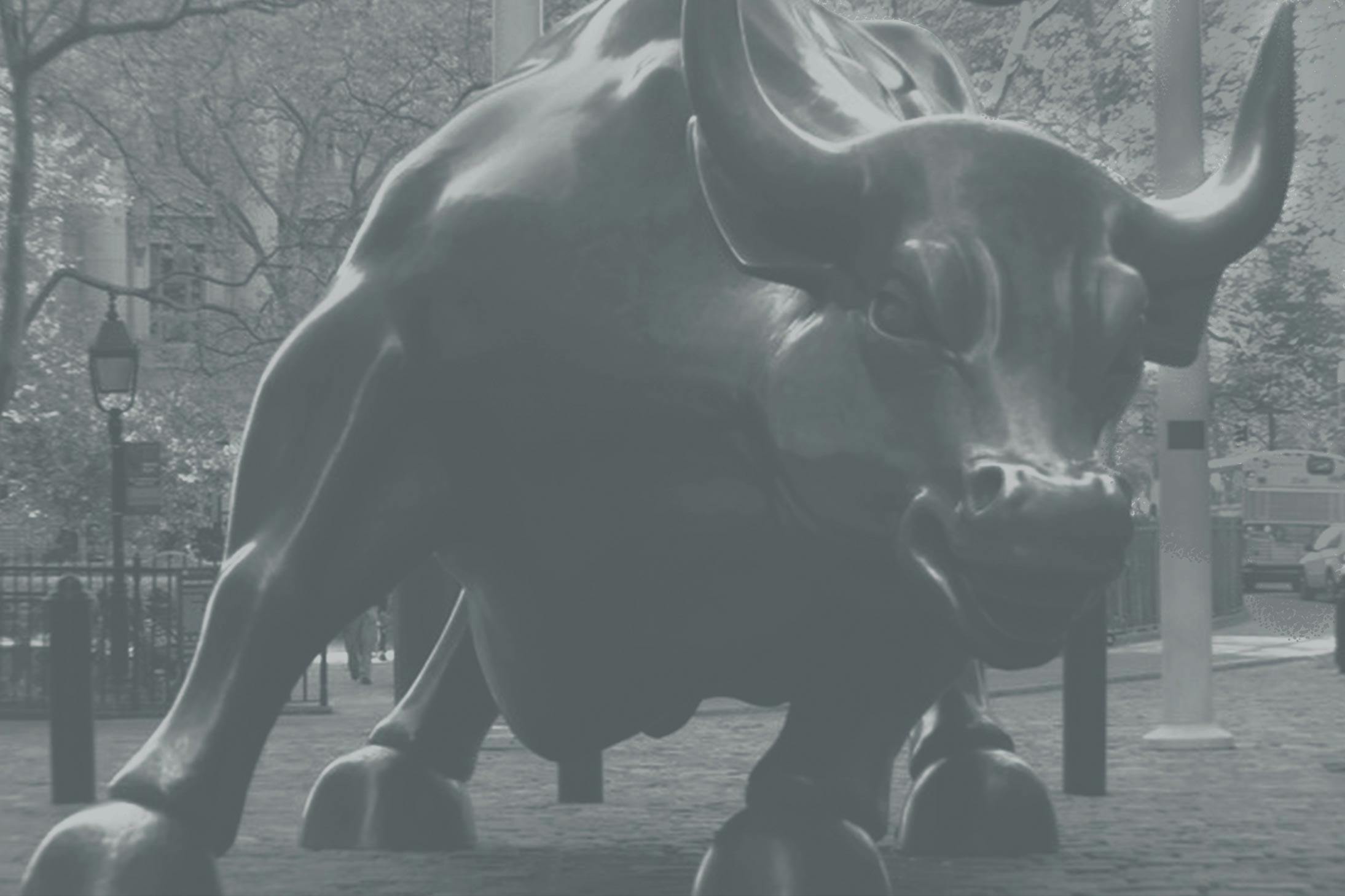 Shareholder Primacy
Failed Us
The fact is our economy will never live up to its full potential for people and the planet in a system with misaligned incentives and a culture with contrary norms.
An estimated 305 million more full time workers will be out of work in the 2nd quarter of 2020.
International Labour Organization
May 17, 2020
more wealth than
half of humanity
94% of US
companies' profits
have been devoted to executives and shareholders, instead of workers, through buybacks and dividends over the last 15 years
The median family wealth
for white people in the US is
10x higher than it
is for Black people
United States Federal Reserve System, 2016
"COVID really lays out the limits of thinking of people as solely interchangeable units and not as human beings, treating them with dignity and respect as an integral part of the production enterprise"
Rebecca Henderson, Harvard Business School professor
and author of "Reimagining Capitalism in a World on Fire"
Stakeholder Capitalism is Working
The top 20% of companies ranked by JUST Capital for stakeholder leadership have outperformed the bottom 20% by 4.7% through the current bear market and the first signs of recovery.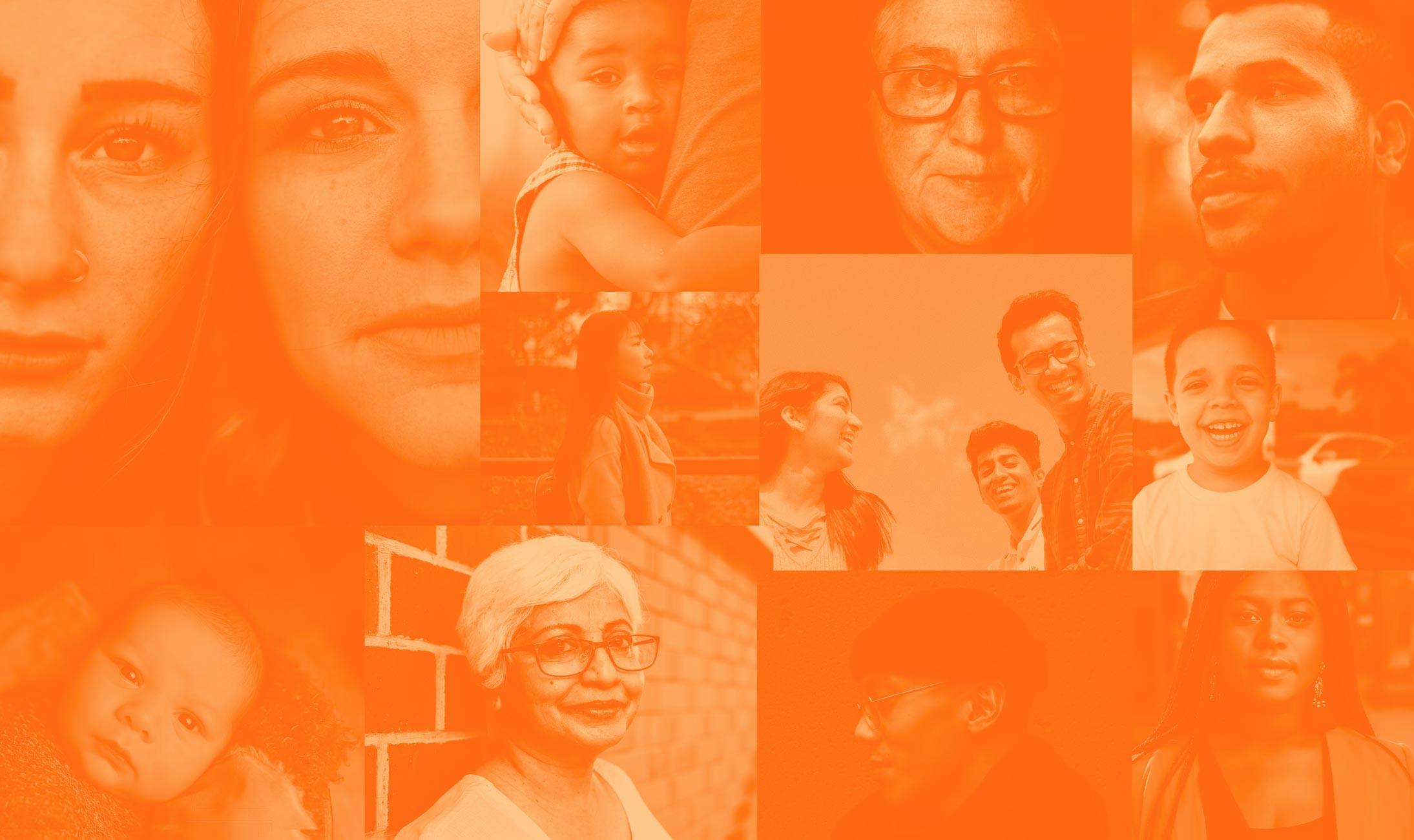 The Future is For
All of Us
To build a future where all people are able to work with dignity and care for themselves and their loved ones, where our planet is healthy and our economy thrives, we must reimagine and redesign our economic system so that it works for all of us today and for the long-term.
We envision a future where our society, our leaders and our policies work together to create shared prosperity.
Future Society
We see a culture that values our connection to each other, our communities and the planet. As a result the most celebrated and rewarded businesses and investors strive to serve all stakeholders all the time.
Future Leaders
We see an economy where business leaders and investors create long-term value for all stakeholders based on credible common standards, structures and norms that align the interests of business, people and society.
Future Policy
We see public policies that reward greater positive stakeholder impact, and create an elevated level playing field in which all businesses and financial institutions are responsible for their impact not only on financial returns, but also for all stakeholders and the natural and social systems on which healthy markets and all life depends.
"The future is not some place we are going to, but one we are creating."
The late John Schaar
Professor Emeritus at the University of California, Santa Cruz
The Time for Action is Now
This is the Imperative of our time.
Imperative 21 is a business-led, network of coalitions driving economic system change.
We are united by our vision and shared mission to equip leaders to lead consistent with 21st century leadership principles; to shift the cultural narrative about the role of business and finance in society; and to realign incentives in a supportive policy environment.
Together, and with others, we will support business and finance leaders, culture shifters, and policymakers who are ready to meet this moment with bold and meaningful action. Our network is fluid, allowing coalitions to form and dissolve around different work, and allies to lean in and lean out based upon their capacities and interests.
One such coalition is harnessing the power of culture to demand an economic system that delivers shared wellbeing on a healthy planet.
Another is transforming finance to manage systemic risk. 
A third is stewarding a global process to co-create a set of 'Imperatives for Economic System Change' that give our community of allies greater coherence and power.
72,000+

businesses across 80 countries and 150 industries

18+ Million

employees

6.6+
Trillion

in revenues

15+
Trillion

in assets under management

Hundreds of Millions

of people like you eager to vote every day with their purchases, investments, and employment decisions